4G solar PTZ Camera, Welcome to the future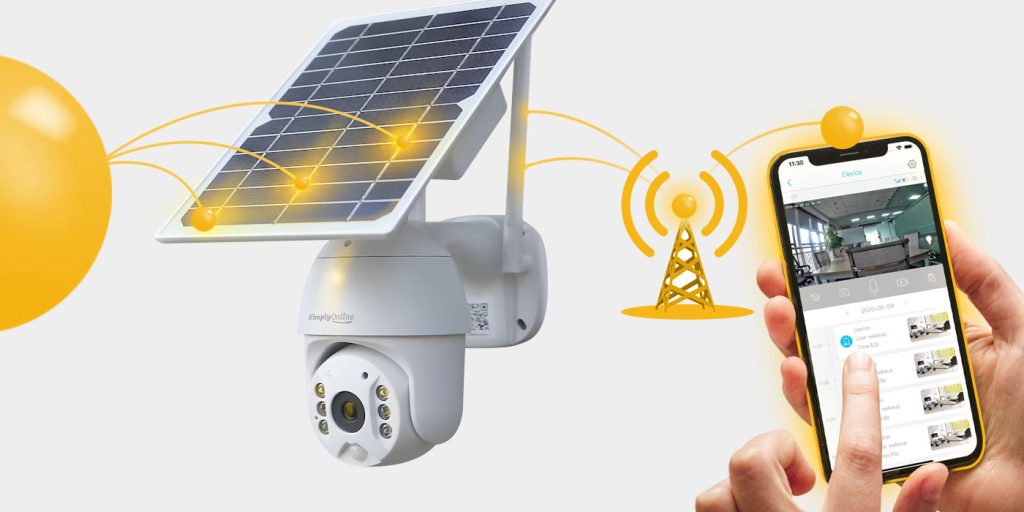 When there is no choice for a point-to-point wireless system or a hardwired internet link, but cell coverage is available, 4G Solar PTZ Camera systems are perfect.
If you own cell phone coverage at your project site, you will most likely be able to access your video system through 4G LTE cellular communications.
Our high-gain antenna systems maximize our signal intensity.
Solar Powered
4G Solar PTZ Cameras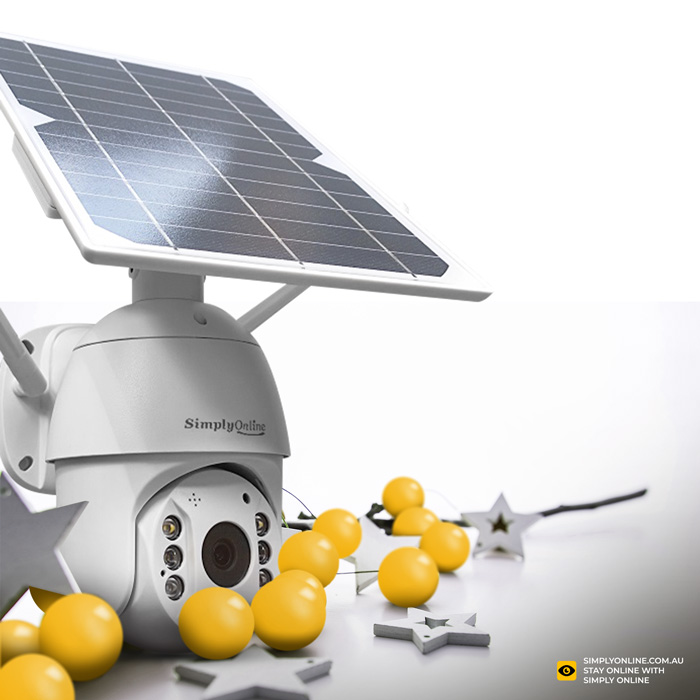 Ruggedized For Use in Extreme Environments and Temperatures
Our cellular video solutions have a track record of enduring the most rigorous applications and harsh elements found in outdoor and industrial environments.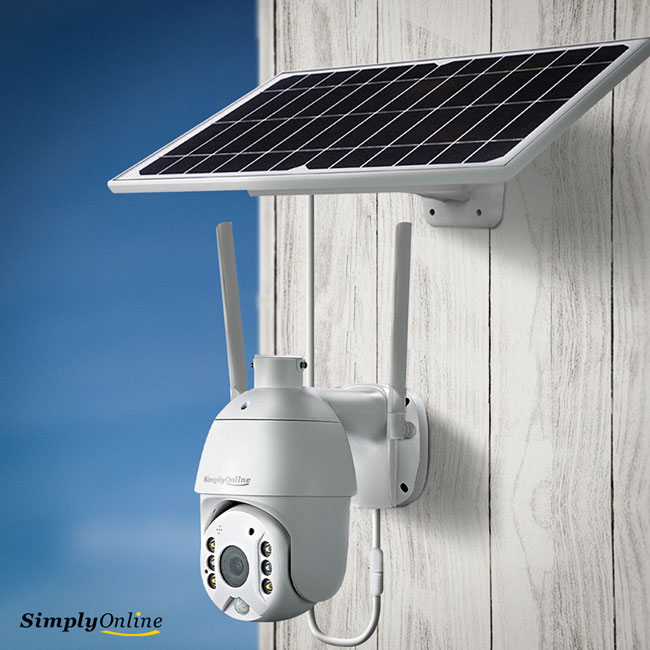 No Wire Is Required
4G Solar PTZ Cameras
Ruggedized Wireless CCTV home security systems routers and power supplies operate within a licensed temperature range of 22 to 158 degrees Fahrenheit.
Benefits of 4G Solar PTZ Cameras
Solar Energy: A single day's worth of sunlight powers the camera for many days. This unmatched efficiency is achieved by using two modules that integrate batteries, solar panels, and intelligent standby mode. Ultra-low-cost high-definition monitoring: High-definition 1080P image quality allows you to view and capture high-definition video with greater clarity. The Wireless Cctv wifi solar Camera System has Night Vision Capability. The effective distance for night vision is 20 meters.
No Wire Is Required: Link to the network by inserting a 4G SIM card via the wireless WiFi feature or connecting to a 2.4G WiFi router. Install it anywhere on your property; no electricity is needed.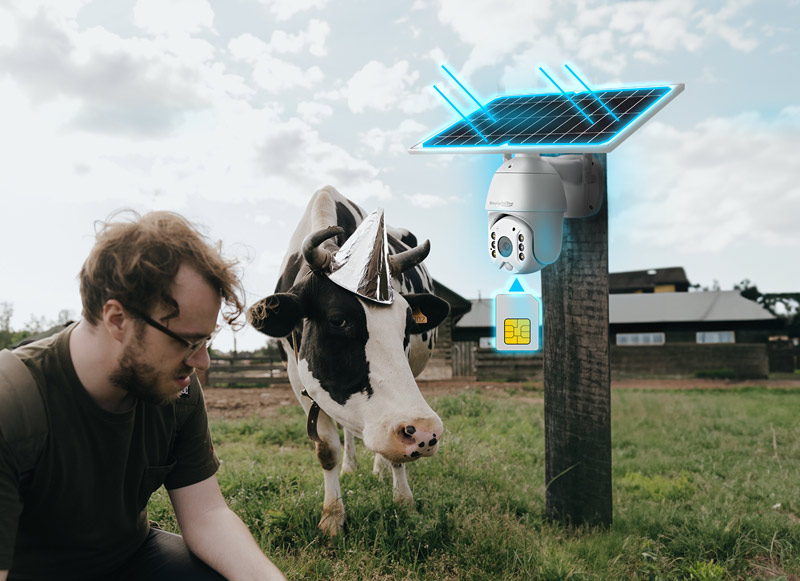 Audio on-demand and high performance: Waterproof to IP66 and impervious to moisture, it can harvest energy from the sun to prolong the battery life even on rainy days.
Do not be concerned about the inclement weather outside the house. Storage via TF card.
When an intruder is detected in the monitored location, the Wireless Cctv Camera System for Home aggressively pushes warning information to the user's mobile phone.
Viewing System Methods Include Live camera access from any internet-connected computer (with authorized admin access).
Playback of video stored on the 4G Solar PTZ Camera's onboard memory (up to 256GB SD card).
Video stored on a local or remote network area storage system may be viewed.
Cellular camera systems are delivered fully tested and configured for your project on your cellular account. Attach to a pole or wall. Within minutes of switching on, systems are operational.
The majority of autonomous live camera systems need an onboard video management system (VMS) and storage. These criteria are met by Mobotix and AXIS cameras.
Mobotix cameras have a built-in video management system. These cameras support SD cards up to 256GB in size. Their outdoor-ready cameras need between 5-7 watts of power. Mobotix is our most common camera for solar-powered projects due to this combination of features and functionality.
AXIS provides a diverse range of Best Cctv System for Home Use, including fixed cameras with image resolutions up to 33MP, thermal cameras, and various pan-tilt-zoom versions.
Although AXIS cameras do not have a full-featured VMS, they are one of the few manufacturers supported by the Exacq Edge VMS, which runs on a 64GB SD card embedded in an AXIS camera.
Another choice for a stand-alone camera system's VMS is to run the VMS and storage on an embedded fanless industrial computer with a solid-state drive (SSD).
It does necessitate an outdoor NEMA enclosure to protect against the elements, which increases the system's cost due to the additional components and associated increase in power requirements.