Did you know? There are some public CCTV that uses automatic plate recognition technology, which allows them to scan the number plates. It helps to recognize many vehicles that might have been used in a crime scene. A few years back, Tony Porter commented on IFSEC International in 2019, regarding the drastic changes in surveillance cameras. He highlighted several upgrades, such as facial recognition, drones, GDPR, analytics, and much more. However, wireless CCTV Home security systems now come with great features such as recording capability, motion detection, video quality, etc.
A CCTV camera monitoring system facilitates easy functionality that enables you to have a live broadcast from smart devices. 
In general, home surveillance cameras allow you to see the home virtually at any period. However, if you are planning to buy a wireless CCTV camera system, then it would be a great move for many reasons. Therefore, the following points will help you to choose among several categories of CCTV cameras. 
Battery-powered wireless CCTV Home security systems
Battery-powered wireless CCTV Home security systems are much more reliable as it gives more flexibility during installation than their wire counterparts. With this, it comes with weatherproof technology if the camera is placed outside. It allows you to install a wireless security camera on a tree, fence, and almost everywhere your WIFI reaches. These kinds of cameras never fail to scale up your home security system and help to avoid intruders. However, when it comes to purchasing a CCTV camera, one needs to check features such as video quality, the field of view, and recording options.
When it comes to battery-powered wireless CCTV Home security systems, then they can be mounted on top of a tree without any trouble with a power cord. The battery-powered camera also provides weatherproof support to tackle elements, and they can last a few months on a single charge. In general, we can say it's absolute best for outdoor home security and one of the best wireless CCTV Home security systems.
Apart from its convenient rechargeable battery, it comes with several features such as a built-in siren, arm/ disarm modes, and motion detector. Cameras of these kinds allow you to have two-way communication and has both black and white night vision.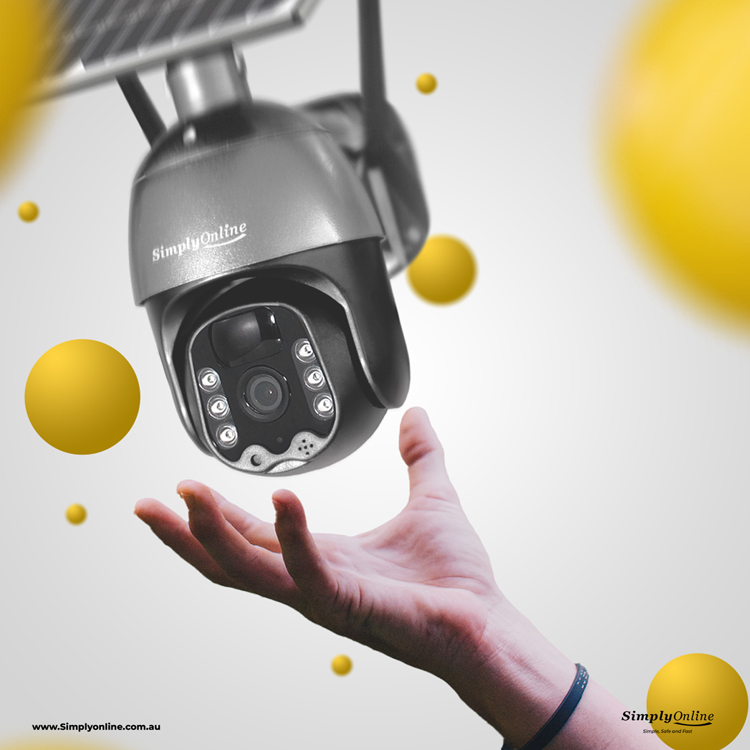 AC powered wireless CCTV Home security systems
AC powered wireless CCTV Home security systems gives your utmost confidence and peace-of-mind as they remain powered while they are plugged in. Surveillance cameras that have AC power eliminate the trouble of frequent recharging of dead batteries. It enables you to have easy connectivity with your monitor, even if you are outside, without notice of what happens in your space. Some cameras come with a WIFI connectivity feature that allows you to playback recorded video.
Although, with the help of a computer, smartphone, or tablet, every footage is accessible if it has been recorded.
Generally, hidden cameras come in many varieties of form factors. It has several usabilities which can be adjusted in a range of situations and location as per your needs. The hidden cameras would look just like an ordinary office or household objects such as DVD players, oscillating fans, clocks etc. It makes it easier for you to choose the best form factor of hidden cameras that blends right into your home.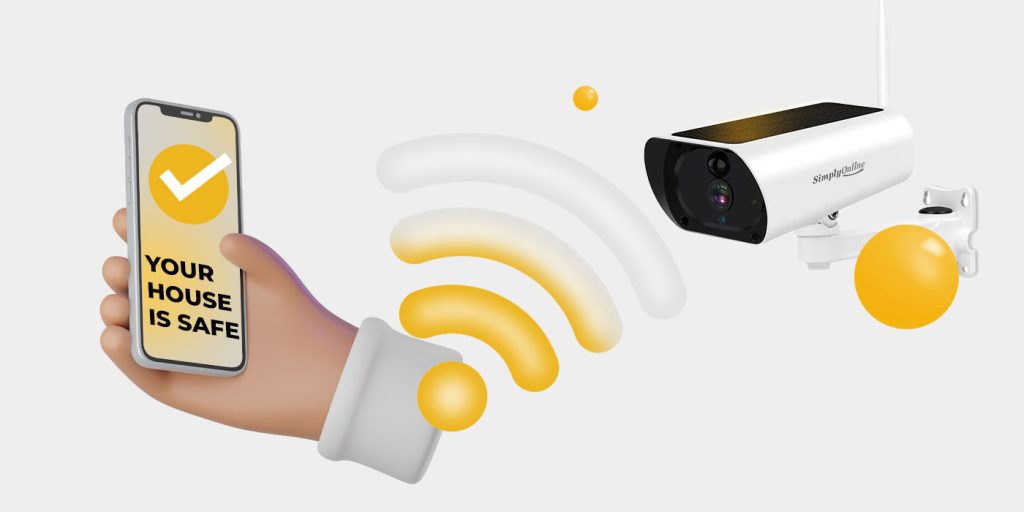 Solar-powered wireless CCTV Home security systems
Solar-powered wireless CCTV Home security systems come in great use when it's impossible to access a regular camera or to carry the electricity supply at certain places. In such cases, surveillance cameras that have solar power functionality dominate other regular CCTV cameras. However, there are two types of solar cameras: usually, they come with a built-in panel. The work of solar-powered cameras is to capture the energy over its panel and makes it work without any need for electricity. Other surveillance cameras come with a separate solar panel.
They are regular cameras, but an independent solar panel is connected, which provide the same solar energy.  
These types of cameras are best for outdoor and day surveillance. But what happens to the camera the sun goes down? Many cameras have a rechargeable facility with solar energy. A solar panel that provides power to the camera during the day also charges the battery at the same time. The same reserved power gets supplied during the day when there is no sun. 

Get a solar panel that has suitable to power the surveillance and gets recharge on its own. It would be great to have advice from a specialist to calculate and optimize the electrical installation. 
Generally, the video and audio signal can be transmitted via WIFI whenever it finds the opportunity. If there is no availability of a WIFI facility to connect the camera, then it is better to make a connection through the mobile phone network. 
The cameras should be placed in difficult accessible areas, at a height on a pole or building when possible. Try to configure the camera to allow intruder detection or equip it with the other video analysis systems.