CCTV Camera Monitoring System has come so far with tremendous technological progress in the past few years. It has grown from individual capabilities to other security technology. However, there are three primary ways to use any CCTV systems that are deterrent, forensic purposes, and interdicted device.
Security management and law enforcement in the UK found to be more reliable on surveillance video to fight against crime.
The estimation has been made and it showed that there are 5.2 million CCTV cameras in the UK that includes private business cameras and even doorbell. 
CCTV Camera Monitoring System has been useful since the day it became efficient to record and had an option for cloud storage.
A mere surveillance system has now evolved into a forensic tool that collects evidence after an incident. If you are planning to buy CCTV camera for home purpose then it won't embarrass you with its coming features.
There are best CCTV systems to buy that comes with the feature like monitoring devices, alarm systems and access control devices.
Keeping all things aside, let us jump to the advantages of CCTV surveillance camera and know how it has brought a revolutionary change in our daily lives.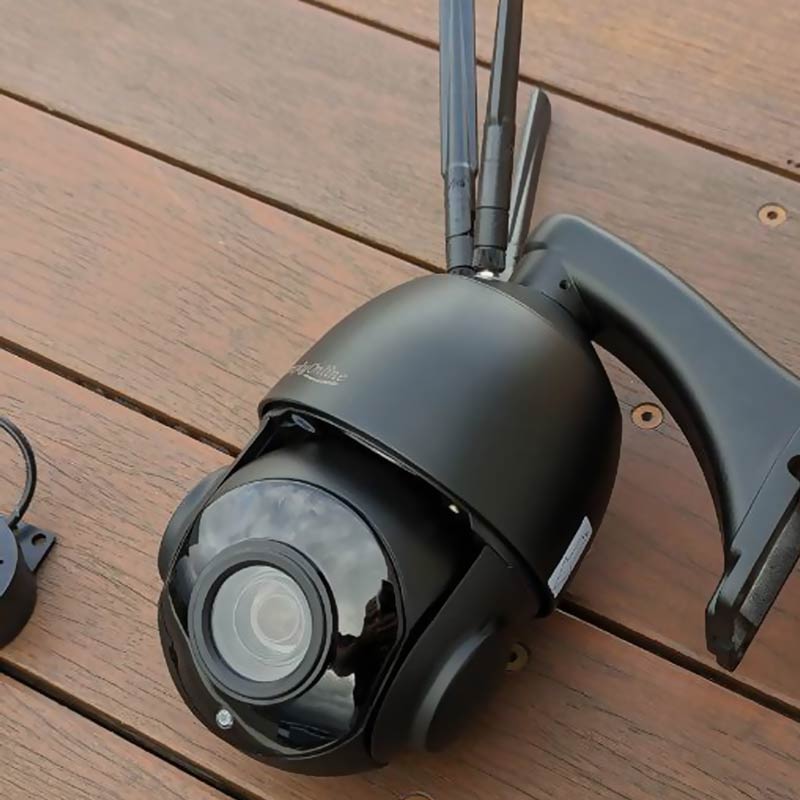 Crime detection and easy prevention
The most common way the CCTV security system helps is by detecting several forms of crime such as arson, murder and robbery.
Cameras installed in buildings and provide 24/7 surveillance. If any organization lacks surveillance cameras then it gives easy access to many criminal operations.
24/7 Home and property surveillance system
It's pretty usual in every three homes without a CCTV are victims of burglary. However, while you are adding CCTV security cameras as your top priority, in that case, it becomes a barrier against burglary. 
CCTV Camera Monitoring System is Cost-effective in nature
When you have installed CCTV cameras within your house, then it helps to eliminate the unnecessary stress of having bodyguards and security personnel.
These cameras provide a 360" angle to provide you views of your surroundings, live streaming, and much more. The best thing about surveillance cameras is that you can access the footage through your home and even from your office.
You will be receiving all the benefits of keeping a security system for the price you have already paid. Wouldn't that be great? Instead of hiring 20 security guards for a job, you can solely let the CCTV do its job more effectively.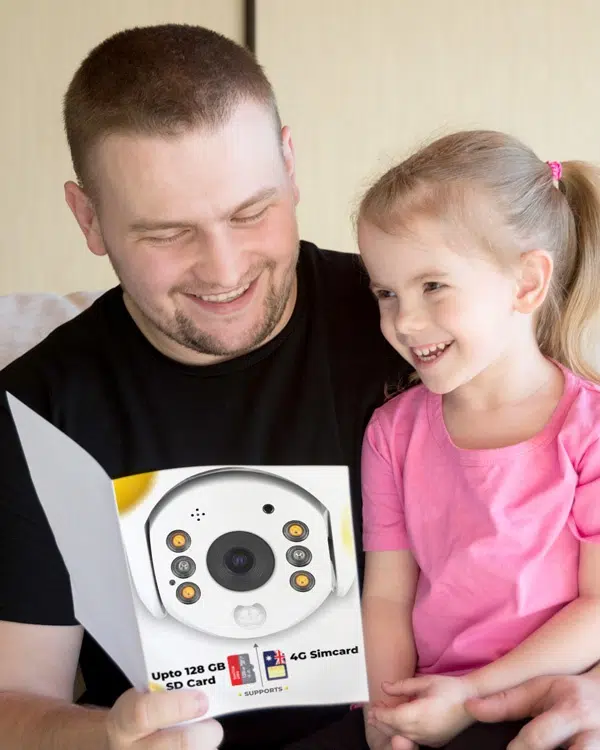 Remote monitoring from anywhere and total coverage
A well-built camera provides 360* remote access and real-time recording at the same time. These cameras are pretty sneaky and can capture blind spots where they can keep an eye on environs.
Most people prefer setting up wireless cameras that allow them to monitor your home wherever you want while you are away. At last, it assures you to safeguard your house. 
Helps cops with forensic surveillance
CCTV Camera Monitoring System are relatively common and often used by cops and investigators. It provides fine details and genuine legitimate proof to solve most of the mystery cases.
"What we see can be wrong" is a saying which in surveillance fields could be everything that CCTV records could be a prop.
The feature of sound recording in CCTV Camera Monitoring Systems has played an epic role in monitoring patients with mental illness. 
Facial recognition and Motion Detection 
Several CCTV Camera Monitoring System manufacturing companies keep on developing their devices. However, one of the craziest features and the most advanced video algorithm is facial recognition.
Most experts agree that the use of this feature as a tool has been down in many years down the road in the private sector.
With this, when it comes to sophisticated motion detection, it detects unusual walking patterns.
The feature of object recognition comes brings out several advantages to identify someone who might loiter. However, it's a great advancement that alerts a monitoring guard so that necessary actions could be taken beforehand. 
In conclusion, Security cameras are already playing a crucial role to make the city smarter. However, the public interest with CCTV cameras security is making their way to stay. However, it becomes quite necessary to draw the definition of a surveillance camera for the people as welfare.
Regarding this, the intentions of providing top-notch security have to be addressed quickly. Public surveillance cameras and civil liberties can coexist.