Keeping Security at Remote Sites against vandals, porch pirates, and even roaming animals is critical for your family's protection. On the other hand, Corded security cameras may turn off when the power goes off, leaving you vulnerable. While battery-powered security cameras are a viable alternative for avoiding this issue, they will eventually become obsolete unless they are constantly charged. The 4G Solar Camera panel will collect electricity whenever the sun is up, and when the sun sets, the camera will work on its internal battery, so you won't have to worry about it running out of power.
Consider the Following When Selecting the Best 4G Solar Bullet Camera,
When selecting a solar-powered security camera to complement other security features around your homes, such as door and window alarms, driveway alarms, or doorbell cameras, it's critical to consider several factors, including the solar panel's capacity, the security camera's data transmission method, and the video's image resolution. After all, it would be nearly useless to have a security camera that captured only hazy, distorted blobs rather than distinct lines and details.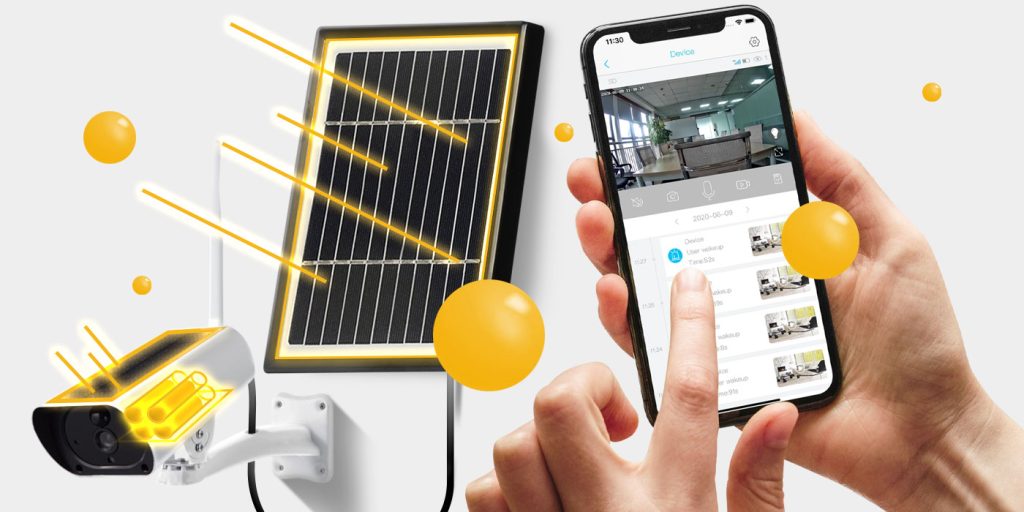 Features of good Security at Remote Sites
Users or system integrators must frequently purchase and assemble several components independently to construct a standalone security system for situations where electricity and Internet are absent. This procedure requires significant design work and time to locate the appropriate details. It results in increased costs and energy consumption and system instability, and trouble using the system.
However, a single person may now deploy an Online 4G Solar Camera solution that is highly cost-effective, stable, and simple to use.
There is no need for electrical wires or network cables!
This kit is solar-powered and requires no electrical wiring to set up. The integrated battery enables intelligent power control and long-term energy storage. In the absence of direct sunshine, users can expect up to seven days of continuous operation.
The camera configurations connect quickly and wirelessly to the Internet via mobile networks, as they support numerous standards like GSM, WCDMA, and 4G LTE.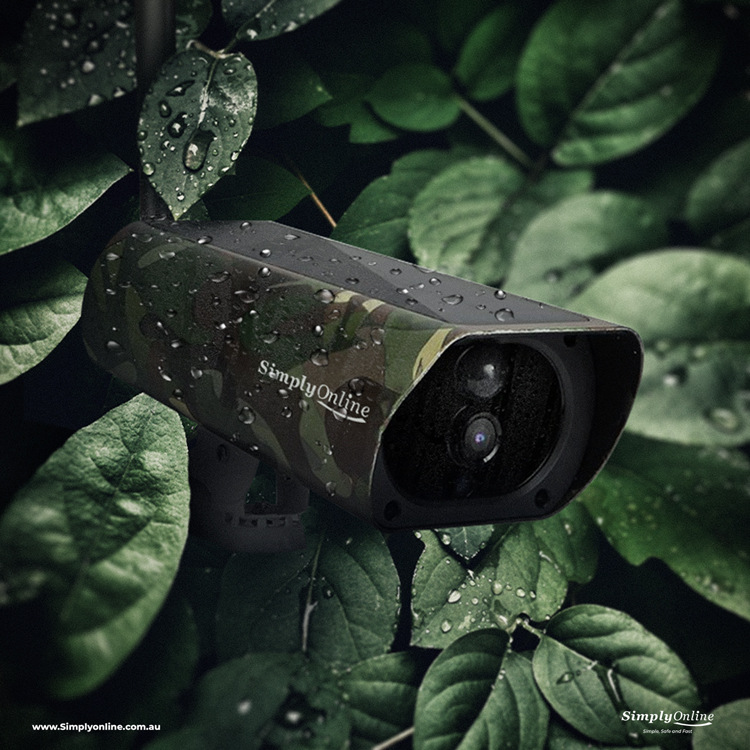 Simple installation of a cctv Security at Remote Sites
The lightweight and modular design enable setup without mechanical equipment, significantly lowering installation costs and time. While most security cameras are now connected to the Internet, there are several wireless choices available. Naturally, being disconnected means that you will be unable to receive notifications when your camera detects motion, check-in on the live feed, or remotely turn your camera off and on. However, if that is what you are searching for, continue reading to learn how to utilize a wireless security camera without access to the Internet.
The Different Types of security at Remote Sites
By zooming out a bit (no pun intended), we wanted to examine wired, wireless, and wire-free cameras in greater detail. What is the distinction between them, and what are the advantages and disadvantages of each?
Wired cameras are those that must be plugged in or are hardwired to receive power. Their primary benefit is that the user never has to worry about the batteries dying, and continuous recording is possible 24 hours a day. However, some individuals object to the presence of physical cables in their houses. Additionally, wiring cameras are the most complex to install, and if the power goes out in your home, wired cameras will also go off.
In comparison to wire-free cameras, wireless cameras have wires connecting them to their DVR, but wire-free cameras have no wires at all. The advantage of wireless cameras is their ease of installation and their ability to remain operational after a power outage. However, unless it is solar-powered, you will have to worry about replacing or recharging batteries (a rarity). Additionally, you will be unable to constantly record 24 hours a day unless connected to the DVR. Unlike wire-free cameras, wireless cameras, on the other hand, allow for continuous recording 24 hours a day. While wireless cameras are nominally wireless, they do have a wire connecting them to their DVR.
While traditional IP cameras are available, they lack the benefits of smart home security cameras, such as the ability to monitor your house from anywhere with an internet connection. Having said that, we appreciate your concern about hacking and data breaches, which are becoming increasingly widespread with IoT devices. Ultimately, whatever floats your boat is acceptable, but we hope we assisted you in reaching your target!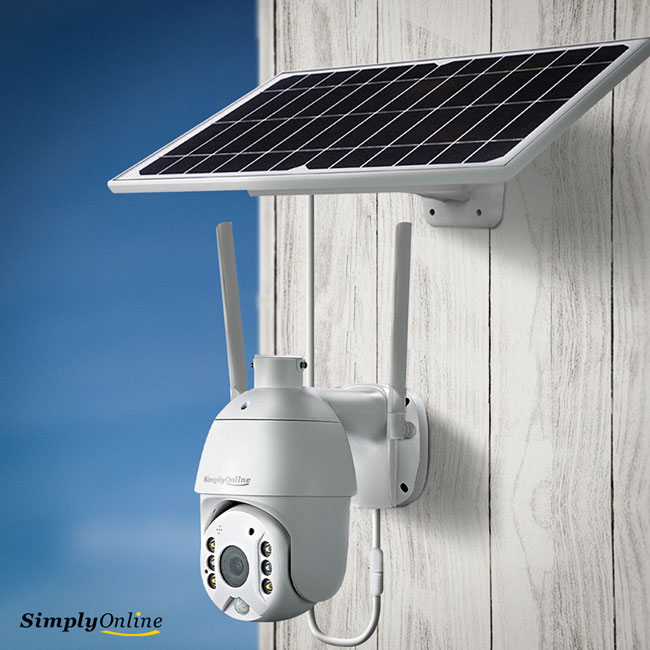 Do Wireless Security at Remote Sites Require Internet Connectivity?
WIFI Security at Remote Sites, are not always needed to be connected to the Internet. Rather than that, there are a variety of security cameras that can store footage locally onto microSD cards or hard drives for later viewing this is a good feature if you have plans to up the security at remote sites. Unlike the Ring Indoor Cam, a wireless camera controlled via the Ring— Always Home app, many Reolink cameras, for example, are not connected to the Internet at all. Another example is the Arlo GO, which is one of the few Arlo cameras that does not require internet connectivity.
IP cameras are those that do not require internet access and may or may not have cellular or landline backup. While this does not connect the camera to the Internet, it can join it to professional monitoring teams if this service is available, allowing them to respond when motion is detected while the camera is armed. In summary, not all WIFI Security Cameras require internet connectivity, but the majority do, and we prefer cameras that do.