Not that long ago, getting video surveillance systems mounted as a security measure in your home was seen as a dramatic, unreasonable endeavor to take on. Nowadays, with technology's availability and accessibility, actually NOT having some type of video camera or wireless CCTV camera system installed seems like a weird decision to make as a homeowner. Improvements in technology have allowed significant advances (along with substantial cost reductions) in the quality of the video camera, recording capabilities, and, most importantly, affordability.
Home surveillance systems allow homeowners to monitor the home from virtually any place at any given time. For several reasons, installing these security cameras in your house is a wise move, and here we have highlighted a few of the most significant ones below.
Here are Some of the Significant of Installing a wireless CCTV camera system
1. Discouraging Criminals
The mere existence of an outdoor camera can discourage offenders, but relying on dummy cameras is extremely risky because experienced burglars can usually spot them a mile away. Thieves would most likely case a home until they rob it, and if they find cameras mounted by a qualified security system, they will most likely abandon the attempted burglary. Additionally, if you're the victim of a robbery, the cameras will capture the incident and help catch the perpetrator and the eventual return of your stolen goods. To get the most out of your wireless CCTV camera system, explicitly assert its existence on your property to ensure that unwanted visitors stay away. This takes us to our next element.
2. Assisting the Police
CCTV camera monitoring system is not only a monitoring device but also can help bring offenders to justice. If a burglary occurs, the incident will have been recorded in high definition by your professionally mounted security cameras. These videos and images can be used by police to capture the perpetrator, prevent any future crimes, and return your items.
3. Checking in on the relatives and loved ones
Security cameras are not limited to protecting a home, they can also enable you to check-in, when you're at work, on your kids. Many families with a pair of working parents are in a bind when their child gets out of class in the middle of the afternoon. A parent can often check in on their kids from work with a camera security system, using the system's remote surveillance feature.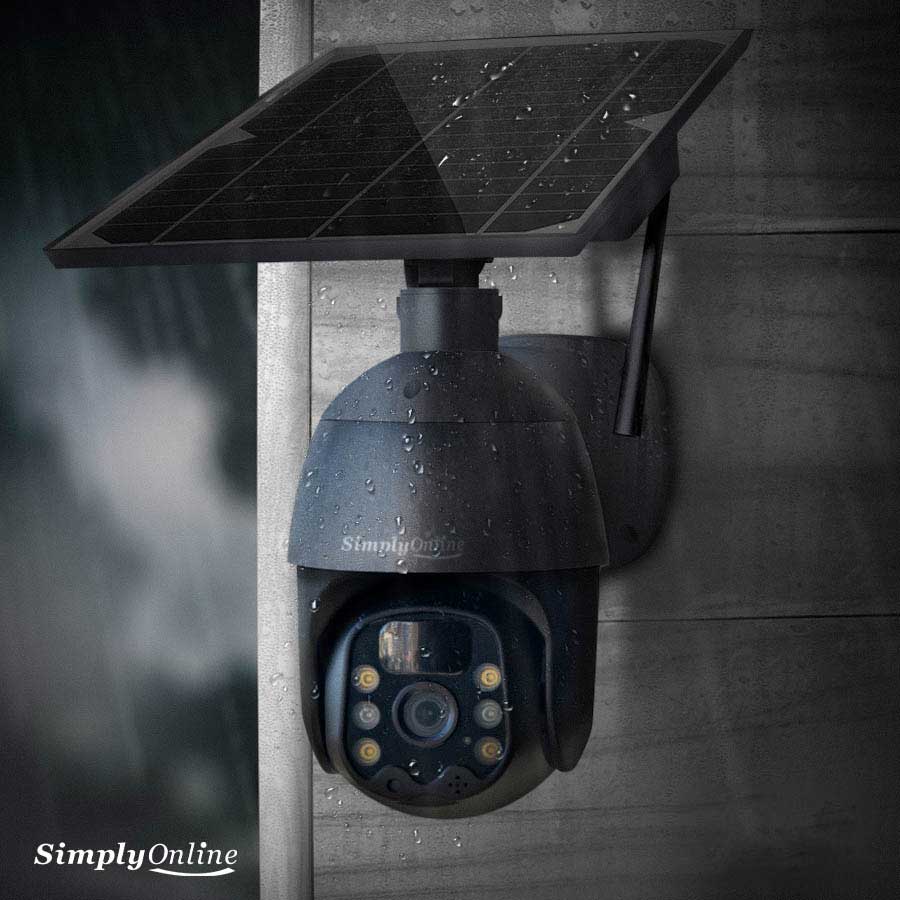 4. Do not forget your pets!
Just as the camera system allows you to keep an eye on your kids, you can check in on your pets as well. Pets are a huge part of many people's lives, and leaving them home alone can be difficult, and it can be costly to pay someone to care for them. You can peek in on how your buddies are doing from work with a professionally equipped home surveillance camera unit.
5. Benefits of Insurance
You're expected to make an insurance claim, right after a burglary, because of vandalism or theft. That is where the surveillance camera in high definition comes in. You can easily log the accident with the video and confirm the insurance claim. A surveillance system can also produce discounts of up to 20 percent on home security.
6. Requires very little maintenance
The great advantage of a wireless CCTV camera system over many other security mechanisms is that next to no maintenance is needed. When enabled, you can rely on them to secure and track your home and family for years to come, merely requiring a professional team to wipe clean and test periodically.
7. Enables you to track your property's perimeter from the comfort of your home
Surveillance cameras can be set up at different blind spots around your house that you likely won't see from your windows, and you can check the exterior of your property without needing to leave your home if you hear an odd noise or just want some extra peace. It is not only better, but it's also less frustrating too. Another useful use of a wireless CCTV camera system is to use that as a peephole for houses without them – if you receive a guest late at night and are uncertain who this could be, you can recognize the visitor without needing to answer the door. It is especially useful for vulnerable groups, such as elderly people.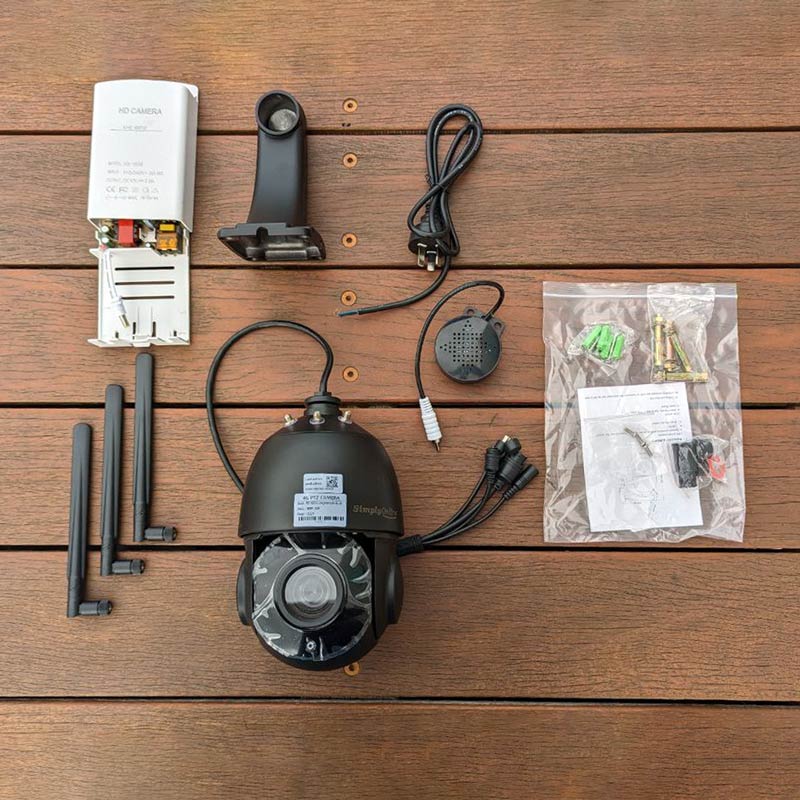 8. Keep proper records with wireless CCTV camera system 
You could use both wired and wireless CCTV camera systems to your benefit by continuously transmitting the captured footage into a central database. You can watch them at your ease if you want to revisit something that occurred a week or fortnight ago and make more informed decisions.
The truth is that it is a sensible step to install a reliable reliable wireless CCTV camera system because a safety kit gives you the preventive upper hand when it comes to protection. Whether you own a firm or just want to keep your family safe and secure, the infrastructure is a must. That said, installing a CCTV camera is not only necessary but also ensuring it is a product that is as trustworthy as it is of top quality. It also needs to be maintained well by daily inspections and maintenance.