Quick Read, How to choose The Best 4G solar security camera
If you don't want to read this article here are some quick tips.
Size does matter! The larger the panel, the more electricity it is able to produce.
Check the 4G signal in your area before installing the camera!
Choose a camera with a Strong metal case for protection. This will ensure that your device can endure tough conditions.
Full HD or higher! The clarity of a camera lens is essential, with higher resolution providing more details.
It should have movement detection.
Want to invest in more than 1 camera? Make sure to buy the same model, because your overall experience is going to be greatly improved.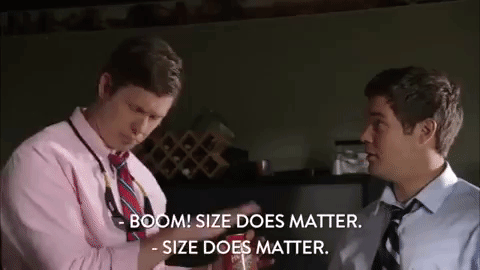 What Is a 4G Solar Security Camera
A 4G Solar Security Camera is a wireless security camera with a sim card slot that uses solar power to recharge the battery. It is connected to the internet via 4G LTE, so you can monitor your home or business from anywhere. The camera has a range of features such as motion detection, which can send you an alert when it detects movement in its field of view.
Additionally, it can be powered by a rechargeable battery so you don't have to worry about plugging the device into the wall.This type of camera is perfect for those who are looking for an affordable and reliable security solution without having to rely on wires or cables. With its wireless solar power capabilities, this 4G Solar Security Camera offers great convenience and peace of mind when used in any location where surveillance is needed.
The 4G Solar Security Camera is a great choice for those looking to get the job done without having to deal with slow wifi or bad wifi routers. With the 4G Solar Security Camera, you can easily transmit data over a 4G network (via a 4G sim card), making sure you always have good coverage. The camera has an SD card for recording and can be connected to your smart phone for live view capabilities.
This way you can always monitor your property from anywhere. The camera also has motion detection capabilities and is battery powered so you don't need to worry about running out of juice when it's dark outside.
With its solar panel, you will never run out of power because the camera will always recharge itself during the day. No matter what your security needs are, the 4G Solar Security Camera will get the job done without any hassle or downtime.
The camera body's excellence is another factor, and the ip65 weatherproof rating makes these devices ideal for outdoor surveillance.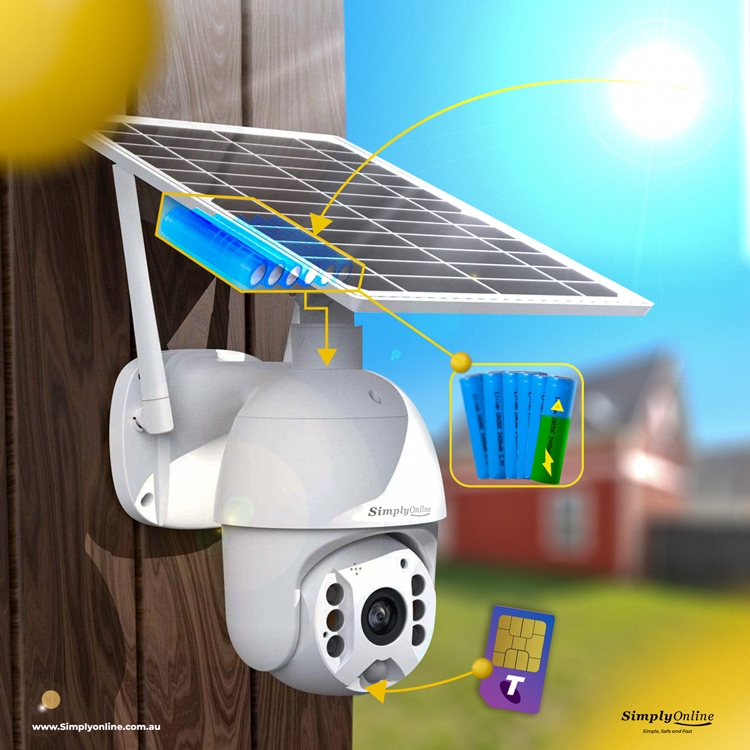 Compare the best 4G solar Security Camera security cameras
This is how we recommend comparing two solar powered cameras :
Panel Size, always look for the best option that works for you. you may not need extra or larger panels.
Battery Capacity, like the panel size battery capacity also plays a role in your play time.
Lens Quality, Full HD is mostly standard, but if you want more details go with higher res camera.
The Product Size, People often overlook this, you should compare items of the same size. Are you looking for a small or large camera? after choosing what works for you compare the cameras, compact with compact, massive with massive
Zoom Type, We offer both Optical and Digital Zoom Cameras, this is especially beneficial for some individuals. If you desire more clarity when magnifying, such as being able to make out license plates or further details, we advise opting for the optical zoom.
Works Perfectly with No WiFi
The Best 4G solar security camera Works perfectly with no wifi is an important factor when considering purchasing a surveillance camera. Wireless solutions such as 4G LTE and cellular can provide a reliable connection to your security camera, even if you don't have wifi available. An outdoor solar 4G security camera is perfect for this type of situation, as it is powered by the sun and doesn't require electricity or wifi to operate. This makes it ideal for remote locations.
The camera will still be able to communicate with your smartphone (android and IOS devices) via the wireless connection, allowing you to monitor and control your security system from anywhere in the world. With this type of setup, you can be sure that your surveillance cameras are always up and running, providing you with the best security possible.
PIR Motion Detection & Night Vision
PIR Motion Detection & Night Vision is a powerful security system that can help protect your property and loved ones. This system uses infrared technology to detect any motion in the dark, so you can be alerted of anything that may be happening on your premises without having to physically check it out.
The system will send an alert or alarm notification when it detects any suspicious activity, allowing you to take action quickly if needed. It also has night vision capabilities so you can keep an eye on the area even when it's dark outside. With this type of security camera system, you can have peace of mind knowing that your property and those closest to you are safe and secure.
Two-Way Audio
We talked about visuals a lot, but don't forget the audio! A two-way audio feature in outdoor solar security is an effective way to stay safe. With this type of system, you can both listen and speak from outside the property. By using a built-in speaker and microphone in the camera, you are able to alert anyone who may be lurking around your home or business.
With two-way audio outdoor security cameras, you can now feel more secure knowing that you can watch, hear and speak through your security system if needed.
Ideal Locations to Place Solar Outdoor Security Cameras
4G Solar Security Cameras are generally easier to install than traditional security cameras and can be placed in hard-to-reach places such as trees or fences. For maximum protection, outdoor security cameras should be strategically located so that they are able to monitor any activity in all directions. This can include paths, driveways, gardens and other areas around the property.
The most important thing you need to consider is to ensure your Solar powered cameras are exposed to enough sunlight, so that they can sustain long-term, effective surveillance.
When Does a Regular Security System Make More Sense?
For many people, a regular security system makes the most sense as it provides a comprehensive solution to protect one's home and family. Regular security camera systems typically include a wifi camera with sensors that can detect movement.
If you are all right with cabling and wiring, or you wish to keep an eye on indoor spots, a regular security camera is always an option. It is more budget-friendly and there is no need to be concerned about battery life or sunlight exposure. This is additionally more reliable in some circumstances.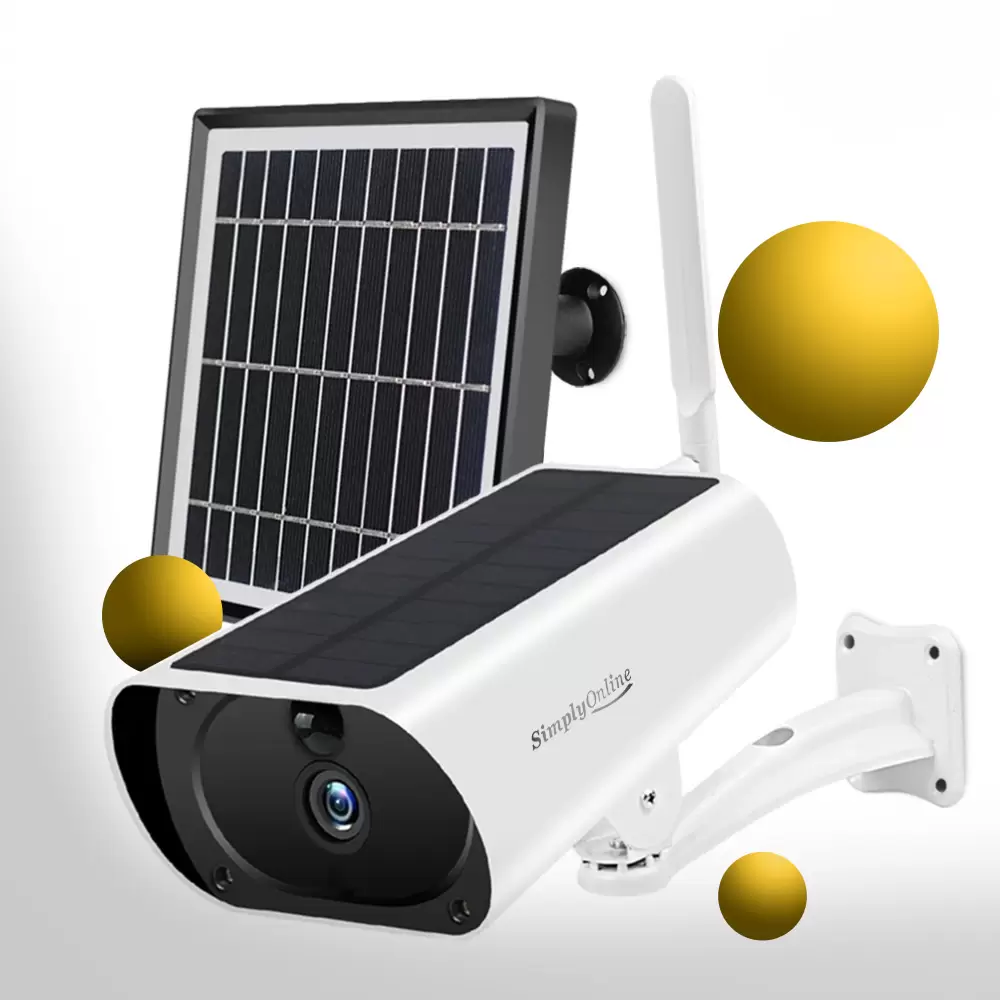 what's the cost of a quality 4G solar security camera?
Prices vary depending on the features and specifications, but generally, a 4G outdoor security camera with a medium size solar panel, night vision, and weatherproof design will range from $300 to $500. Some cameras come with an SD card slot or microSD card slot to store recordings.
You should also take into account the cost of a SIM card and data plan, since these cameras do not include one.
If you desire extras such as extension cords and other mounting solutions, you should budget between $20 to $50.
Some 4G solar security cameras offer the option of cloud storage, which necessitates a monthly fee.